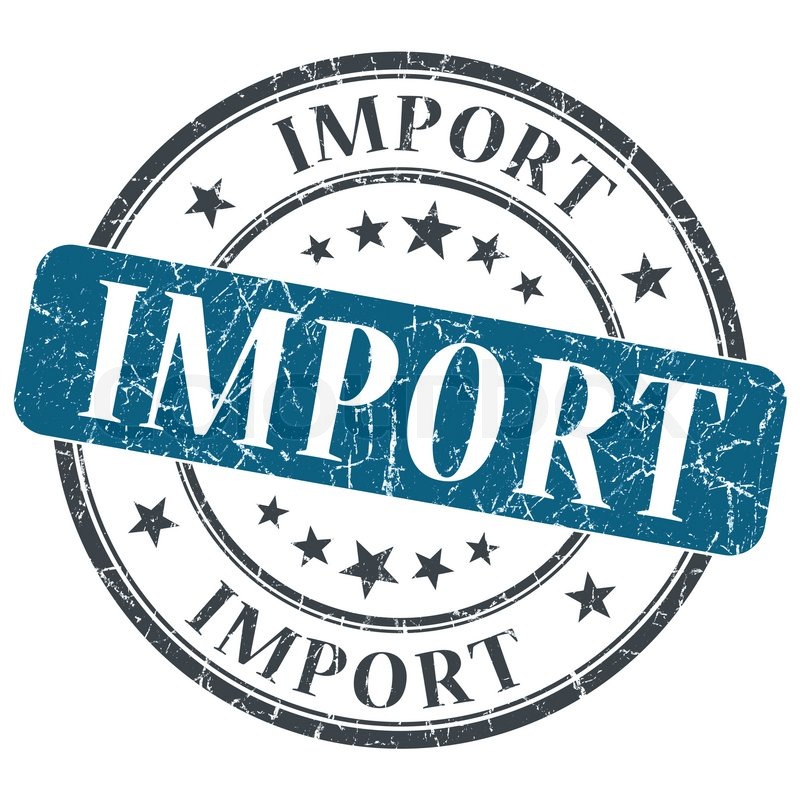 Our members of mersana are with twenty years of experience in importing , supplying the following items from all over the world for our country and other countries:
1- The import of all drugs, including registered, urgent and emergency drugs,single prescription medicines from all over the world, our team has expertise and experience in these fields.
This is in the field of all chemical, herbal, biological drugs, including vaccines, and anti-cancer and hormonal drugs, high-tech drugs. Nano liposomes and….
2- Import of all raw materials, both effective and excipients.
3- Importing nutritional and dietary supplements and bodybuilding supplements
4- Importing infant foods , dry milk and dietary products
5- Importing cosmetic and hygienic products
6- Importing medical pharmaceutical supplies
7- Import of medical, health and pharmaceutical equipment
In our training section, we will teach all these above mention fields to interested trainees.